Providing residents of Gwinnett, North Fulton, and North Dekalb Counties with a drug-free approach to Peak Brain Performance, ADHD, Anxiety, Depression, Insomnia, Migraines, Chronic Pain, PTSD, & Memory Loss
BrainCore Neurofeedback Duluth GA
Dr. Holmes' practice is proud to offer patients a drug-free approach to a wide variety of neurological disorders.
Are you tired of looking for a drug-free, non-invasive solution to ADHD, anxiety, depression, migraines, insomnia, memory loss, chronic pain, PTSD?
Are you sick of experiencing the side effects of medications that tend to be worse than what you are taking them for?
Are you frustrated with doctors who only see one side of a condition?
As the parent of a child with ADHD, I, too, was looking for the best way to help my child that would not change who she was and that would not make her into a zombie. That is when I found out about BrainCore Neurofeedback Therapy. It works to eliminate the symptoms of ADHD (as well as many other neurological conditions).
Most children and adults experience the following:
Increased focus and concentration
Improved comprehension
Improved sleep
Improved memory
Decreased stress levels
The BEST part is that BrainCore Neurofeedback Therapy is:
Modern
Scientific
Non-Invasive
Drug-Free
Has no side-effects
Has results that can last up to 30 years!
---
See if you or a loved one are a candidate for this life-changing therapy.
Schedule your free clarity call today by calling (470) 535-0506. Or, send me an email with the link above on the website.
For more information about BrainCore Neurofeedback Therapy, please visit BrainCoreTherapy.com
Neurofeedback Therapy May Help
We are here to help you get your life back.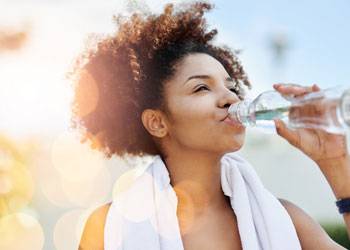 Depth and quality of sleep for greater physical and mental stamina
Mental focus and clarity
Concentration
Adaptability and mental cognition
Rate of mental processing
Memory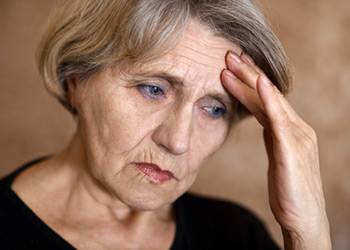 The brain has the ability to create new neural pathways (neuroplasticity)
When the imbalance is removed and brainwaves are regulated, cognitive function improves
The result is an improved ability to remember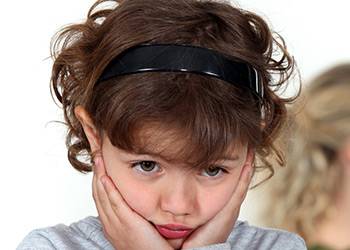 Neurofeedback therapy helps to retrain abnormal brainwave patterns that result from our environment and the ongoing stressors that impact our daily lives
The body can become overloaded and our brainwaves can become abnormal
Overstimulation, which commonly occurs in people suffering from anxiety, can create abnormal responses to incoming stimuli
Neurofeedback is shown to normalize brainwaves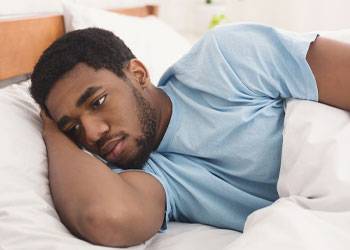 Neurofeedback therapy helps to identify brainwave imbalance that may be contributing to your inability to sleep
By retraining the brain and improving brainwave function in those key areas affected by insomnia, the brain creates healthier patterns
As the brain learns new responses, patterns and pathways develop improving brainwave function as you begin to sleep better, longer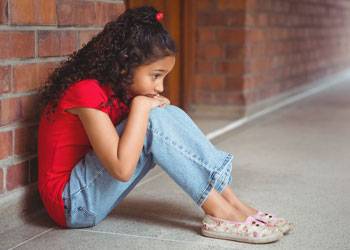 Train the individual to increase alpha brain waves on the right side of the brain while reducing them on the left
As the left side of the brain becomes more active, individuals begin to feel more positive in their moods
When function is improved, mood is improved, and outcomes are optimized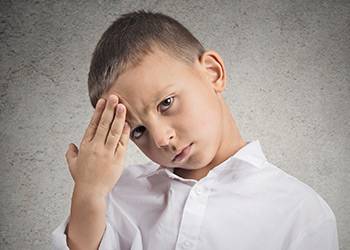 Neurofeedback therapy is a scientifically proven system that retrains the brain to create new patterns and responses to incoming triggers and stressors
This new response improves brainwave activity and function
The result is a calmer, happier, healthier brain that has fewer symptoms and flare-ups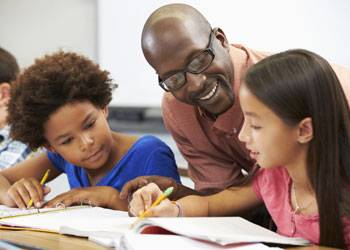 By changing how the brain is wired, neurofeedback therapy works to help improve:

focus and concentration
an individual's ability to engage and socially connect
restlessness
anger and frustration

Unlike medication, which only treats the symptoms for as long as it is taken, neurofeedback therapy provides a drug-free, non-invasive, long-term solution with results that can last up to 30 years.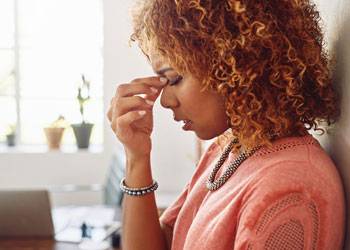 Neurofeedback therapy changes neural pathways so that children and adults decrease and eventually eliminate the symptoms of PTSD
Symptoms improved include the following:

interfering memories
avoidance
changes in emotional and physical reactions
negative changes in mood and thinking



Get Started with a
Free Clarity Call
Appearance
On The Daily Huddle
Listen to Podcasts with
Dr. Candace Holmes
She Looks Like Me Podcast
Sister Knowitall's Podcast
Dr. Holmes On Business Notes